*Availability of select services may vary by store. Cash for Gold and Jewelry
Sell gold, silver, or any other precious metal for cash at a Pawn Plus store near you.
Do you have jewelry that you never wear? Want to get rid of that gift from your ex? Bring us your unwanted jewelry. Loan or sell it to Pawn Plus for fast cash that you can use to pay your bills, shop, and live life on your terms. Talk to any of our experienced in-store valuation specialists for a fair offer on your gold, silver, or other jewelry.
Rest assured that Pawn Plus is committed to helping its customers meet the needs of their unique financial situations.
Office Services
Paperwork can be hard. We are here to make it easy. Bring your documents to Pawn Plus for whatever you need. Use our top-of-the-line equipment to make black-and-white copies, and fax them locally or internationally.
Jewelry Cleaning
Has your jewelry lost some of its luster? Bring us your gems and precious metals for rejuvenation. We use professional-grade equipment to clean and polish your jewelry until it looks brand new.
Gold Testing
It's important to know your item's worth. Bring us your jewelry to make sure it's real. Our experienced professionals will use state-of-the-art testing techniques to verify the material of your metals. When they are done, you can sell it, pawn it, or keep and enjoy it.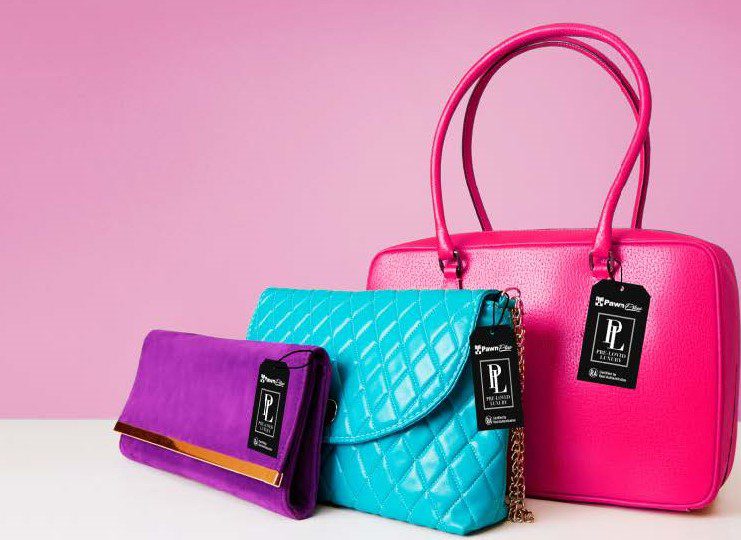 Authentication of Designer Handbags
Calling all Fashionistas! We know your handbag can make you feel like a million bucks — or not. Our expert authenticators will let you know if your designer bag is the real deal so you can sell or pawn it for a great price or be confident that what you have is legit.
Are you looking to upgrade or expand your collection? We offer huge discounts on pre-loved handbags by Chanel, Coach, Louis Vuitton, and much more.
Visit a Store Near You