Looking for the Perfect Holiday or Birthday Present?
We have thousands of items, such as jewelry, tools, technology, toys, designer handbags, video games, and other great items for you to browse. Find great deals on discount items and unique collectibles in one of our stores or shop online on eBay.
Video Games and Game Consoles
Sporting Goods and Memorabilia
Video Recorders and Cameras
Laptops, Computers, and Tablets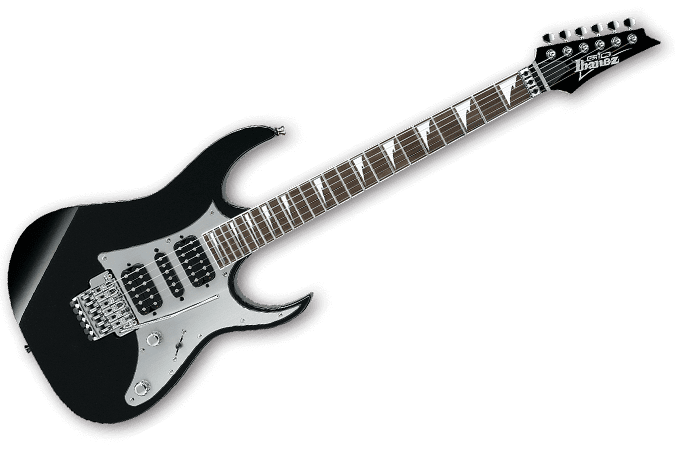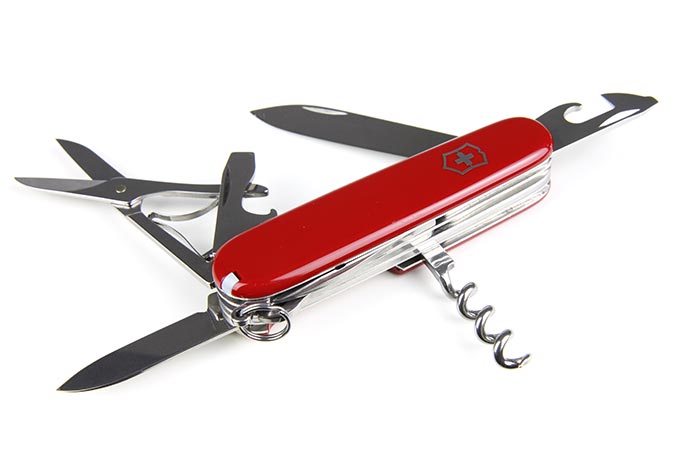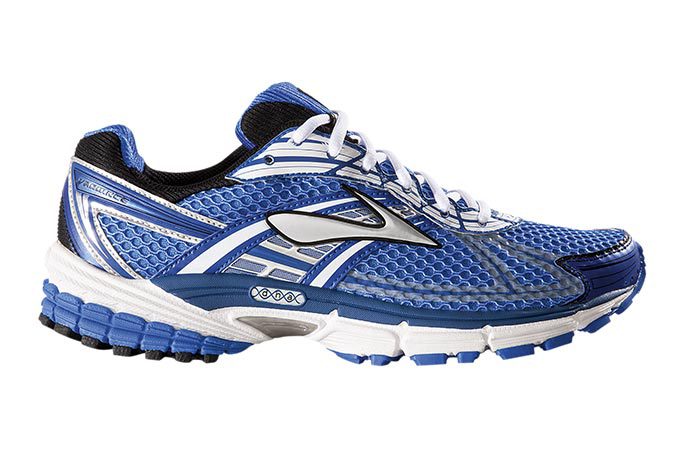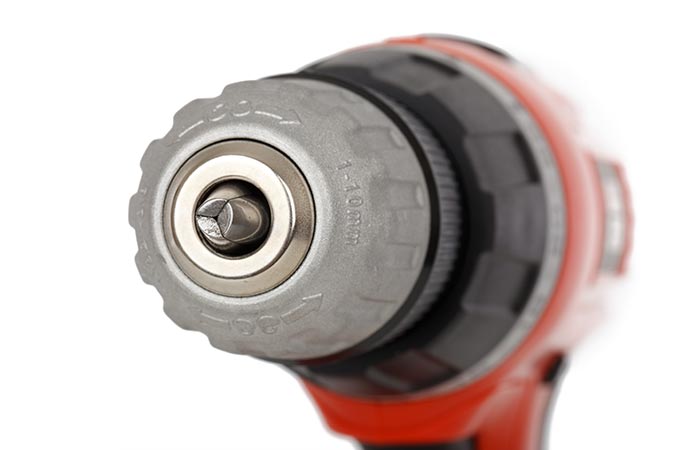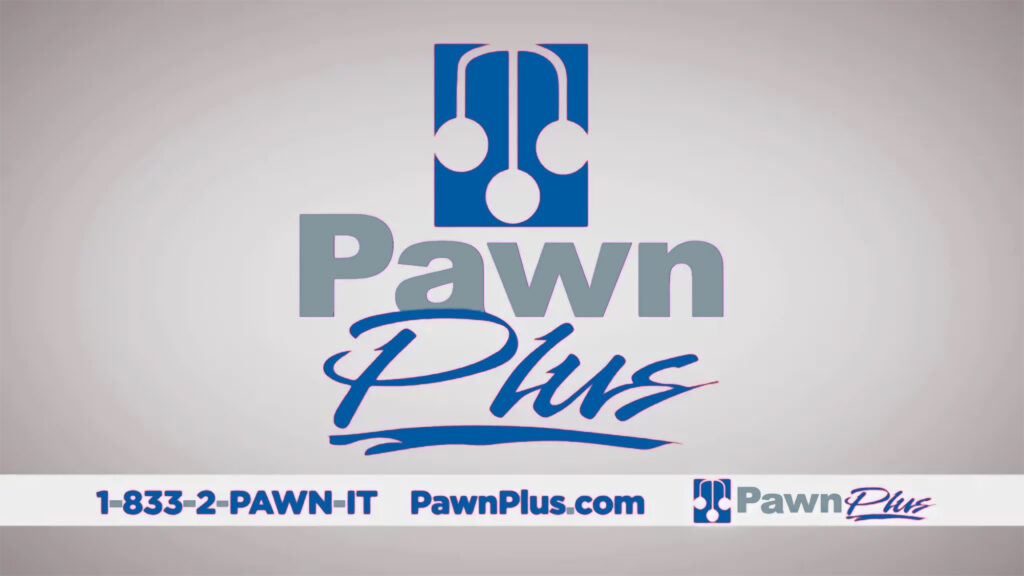 Your Complete Resource for Finance, Work, Home, and Life
Pawn Plus offers services such as jewelry cleaning and more to help you handle everyday needs. And, if you need cash fast, you can sell or pawn just about any item. Bring your items and a valid photo ID to one of our retail locations for a free quote today!
Find Locations Near You