Need Cash Fast To Cover Rent, Pay a Bill, or Buy Your Loved One a Birthday Gift?
We're happy to loan you money against just about any item to meet your unique financial needs. Get the cash you need to pay that unexpected bill or expense today. You can get a loan against your used jewelry, designer handbags, electronics, musical instruments, and just about
anything else.
Obtaining a pawn loan is a quick and easy process. Bring working items to your nearest Pawn Plus pawnshop with your valid, state-issued photo ID or passport and get a fast cash loan. We provide competitive and low-interest offers to anyone on loans up to 120 days — no credit check required! Leave your item with us, take the cash, and pay your loan back before it is due.

We'll do our part to remind you with texts, emails, and direct mail when the lending period is almost over. You can get a loan against practically any item, including: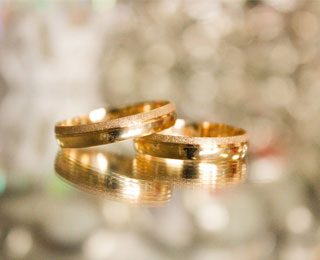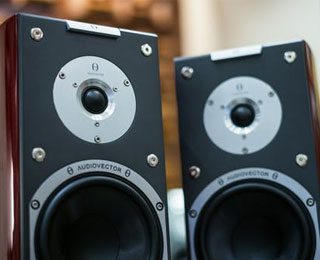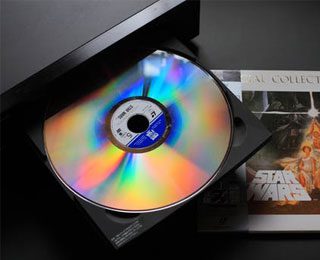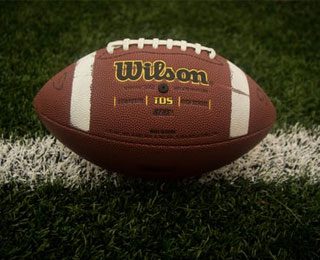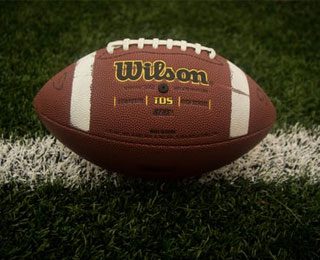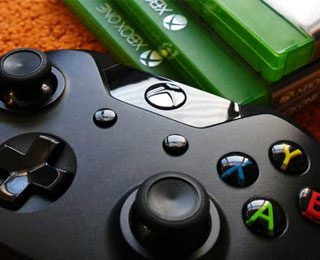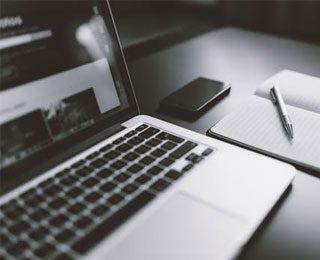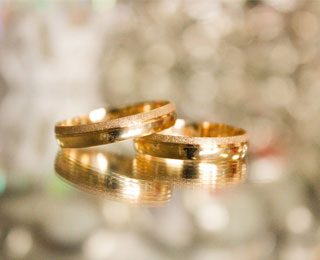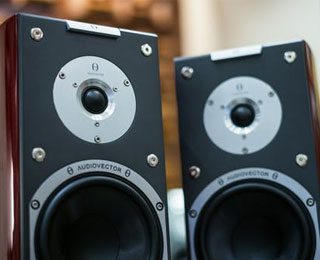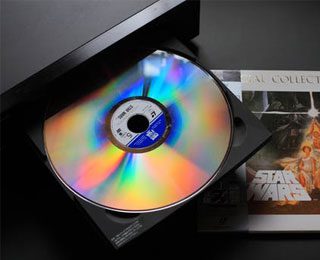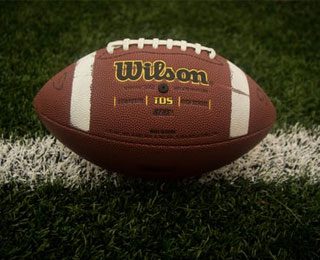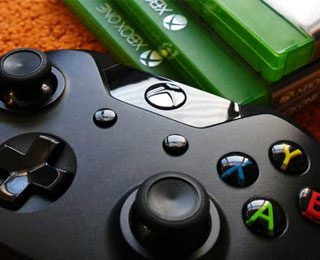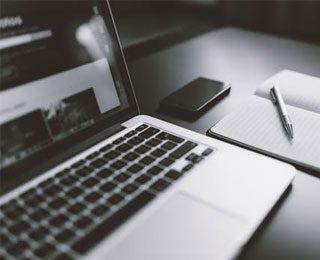 If you're getting a loan because you need a new computer or want to buy the latest video game, you can shop our huge inventory of discounted goods while in the store.
We might have what you're looking for at a price you can afford.
Visit a Store Near You
Pawn Plus is in business to provide you with a growing and extensive selection of the internet's best new and used discount items. Browse our online inventory on eBay to explore games, electronics, musical instruments, collectible items, tools, and more.
Because we need to assess the condition of the item to help determine the loan amount we can offer, quotes cannot be given online or over the phone. Visit a Pawn Plus store near you to apply for a pawn loan.